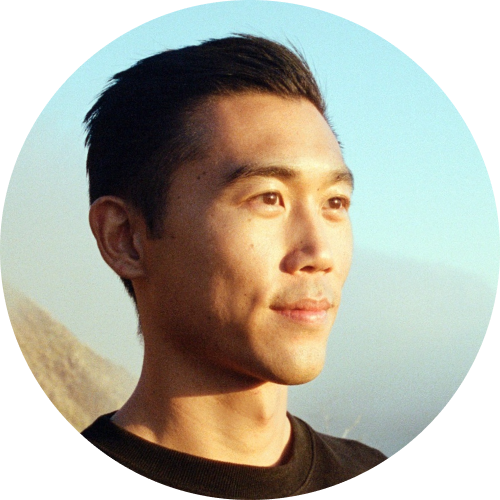 Alvin Hsia is a product manager and designer living in San Francisco.
I'm interested in building consumer products and marketplaces with world class teams. Currently happily working as a product manager at Airbnb, after I spent more than two years on the design team.
Previously, I was a product manager and designer at Edmodo, a K-12 education startup backed by Greylock, Benchmark, and Union Square Ventures.
Feel free to get in touch through email or Twitter. I also write a little on Medium.