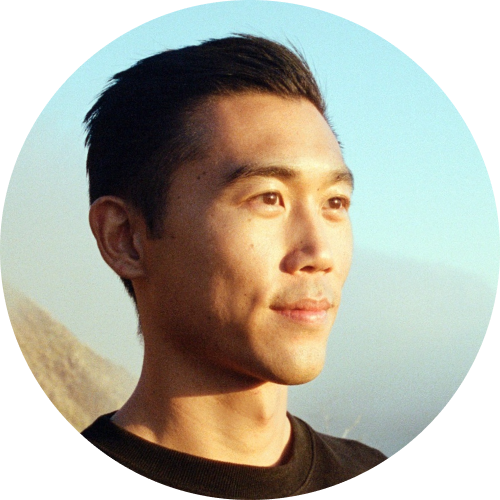 Alvin Hsia is a founder based in New York City.
I'm working on Shadow, a development platform for on-chain event data.
Previously, I was a designer turned staff product manager at Airbnb, where I worked for close to 6 years.
Feel free to get in touch through email or Twitter. I also (used to) write on Medium.